Beginning of the School Massacres in the USA since 1999
Hang on for a minute...we're trying to find some more stories you might like.
Today the USA started it's School mass shooting since 1999-present
Massacres in schools in the USA
April 20, 1999: shooting at Columbine high school, Littleton, Connecticut
July 29, 1999: The Atlanta day trading films shooting, Atlanta, Georgia
July 8, 2003: The meridian middle school shot up
March 12, 2005: The shooting at the church in Brookfield, Wisconsin
April 16, 2007: Virginia Tech University shooting
February 14, 2008: Shooting at Northern Illinois University
October 14, 2011: Shooting at salon Meritage school, Seal Beach, California
April 2, 2012: shooting at Oikos University, Oakland, California
July 20, 2012: the Aurora theater shooting, Aurora, Connecticut
December 7, 2017: the Aztec shooting, Aztec, New Mexico
February 14, 2018: The parkland high school, Parkland, Florida
In 1999 US president Bill Clinton had discovered a darkness plan over a shooter shot many students at Columbine high school in Littleton, the first US massacre started in the city of Littleton, Connecticut because it was the first deadliest shooting in USA history in many cases in again in that same year in the city of Atlanta the shooter killed more than students got killed in 2007 president bush when to the city of Virginia the cause of that was the deadliest massacre shooting since 1999 that what happened to the Columbine high school shooting during the Obama presidency ERA from 2008-2017 more than 5 schools got shooting by the shooters from the school on February 14, 2018, a ex-school student named Nikolas Cruz shot 17 students and teachers and more than students have survived a student who was born in florida by Venezuelan immigrants parents Last week on saturday, February 24, 2018, the Miami Heat lead by Dwayne wade, Hassan whiteside, and including Gorain dragic beat the Memphis Grizzlies by 115-89 the Heat tribute to the people who were killed and survive when the massacre occured in parkland, florida Dwayne wade gave his unifrom to the venezuelan student who got killed in the massacre he gave it to his parents and he said to them: he is a brave kid and you are proud of him.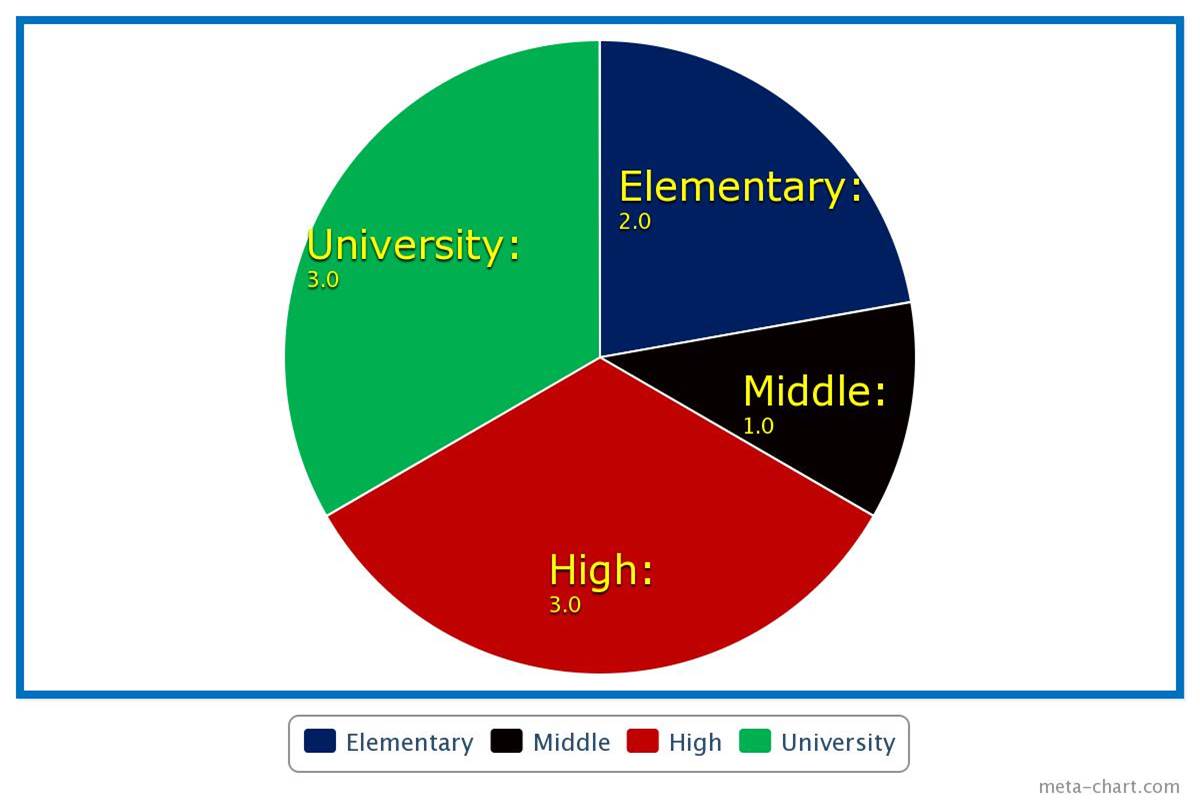 this Graph shows a percent of school shooting since 1999 until today people noticed that don't leave your kids behind keep your hands you can not give up for that today during the parkland massacre many people died they were 17 killed and more people survive during a massacre over 18 years that the massacre began on the USA. people everywhere in us are ready to be prepared for next massacre's shooting will be not good for people who are scared of shooting and in the state of Texas they need to have a licensed for permission.
 Sandy Hook Elementary School, Newtown, Connecticut – 26 deaths – Dec. 14, 2012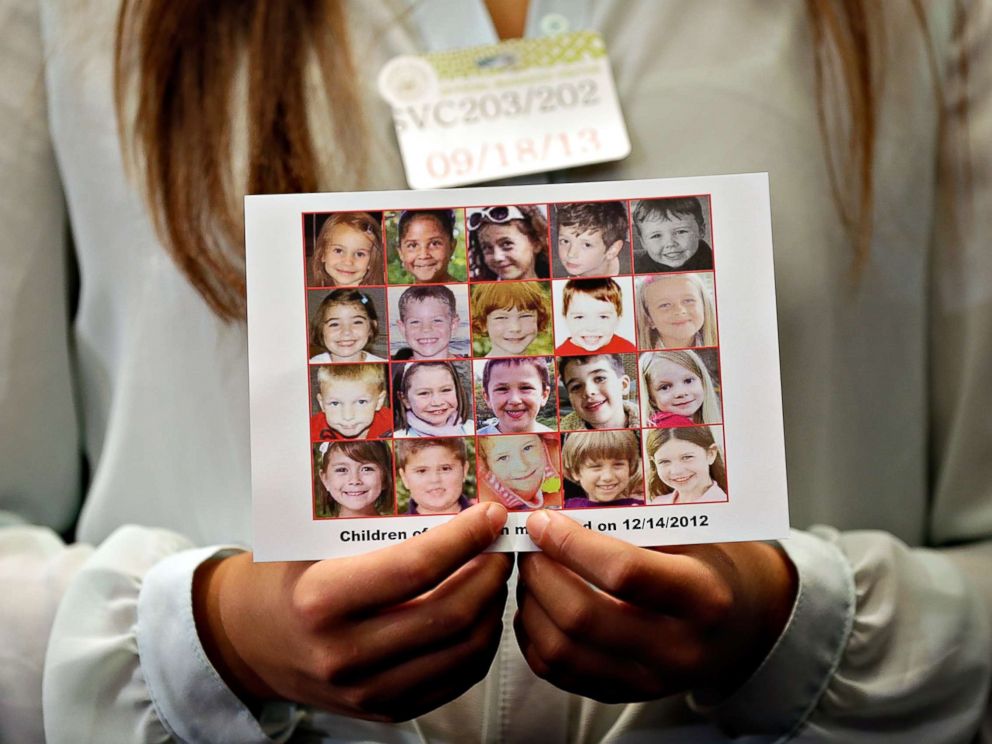 Adam Lanza was 20 years old when he entered Sandy Hook Elementary School wearing a bulletproof vest and armed with a semiautomatic rifle and two semiautomatic handguns —  a shooter breached the school by shooting out a window pane of the front office, then gunned down and killed 26 people, including 20 first-graders and six adult school staff members. Not included in the death count is the family of the girl who police say was slain before he arrived at the school, as well as Adam Lanza, who took his own life at the school.
 University of Texas, Austin, Texas – 14 deaths – Aug. 1, 1966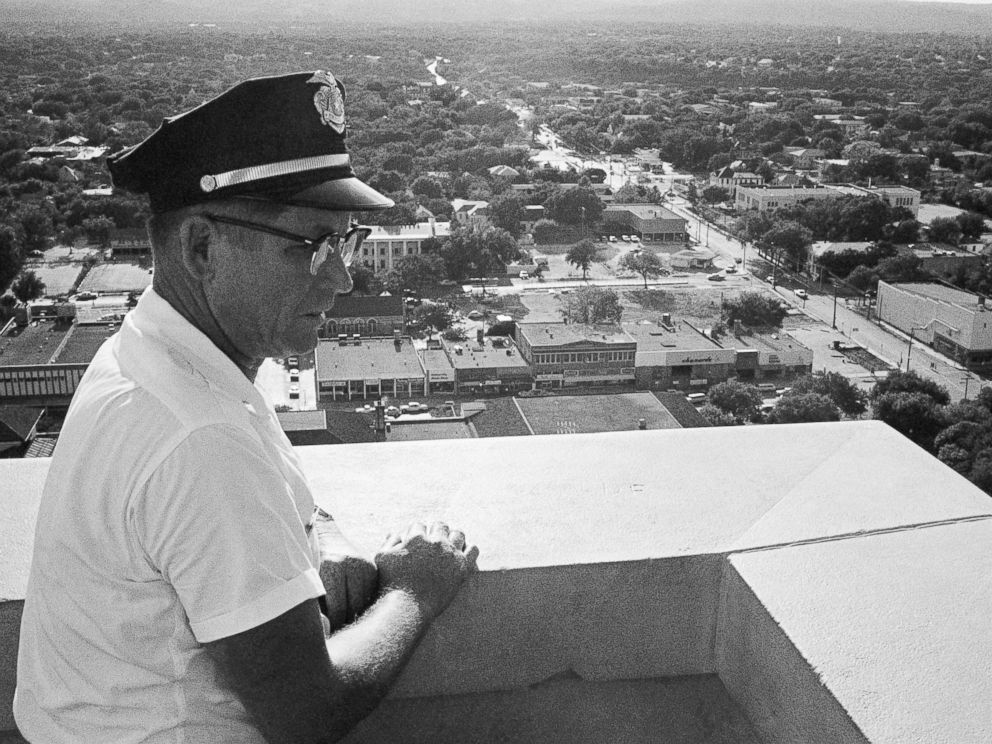 U.S. Marine sniper Charles Joseph Whitman lugged a cache of rifles, pistols and a sawed-off shotgun up to the observation deck of the university's landmark clock tower. He then fired at will, striking unsuspecting students. He killed 14 people and wounded at least 30 others.
Whitman's terror was ultimately foiled after police officers Ramiro Martinez and Houston McCoy shot him dead.
Including the murders of his wife and mother, whom he killed earlier that day, the death toll stands at 16.